Charged with DUI or DWI in El Lago, TX?
A conviction for drunk driving in Harris County can lead to the suspension of your Texas Drivers License, jail time, fines, and a number of other criminal penalties geared towards curbing the pervasiveness of drunk driving in the Houston area.
If you've been charged with an offense related to driving while intoxicated anywhere in the Greater Houston area, Houston DWI attorney Tad Nelson will stand up for your rights, and defend you from prosecution on your day in court at the downtown Houston courthouse on Franklin Street.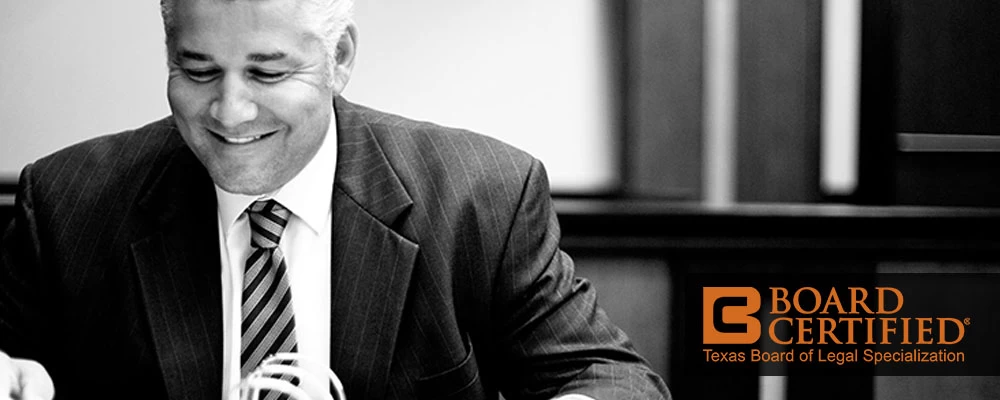 Fight For Your Rights & To Avoid Jail Time!
Call The Law Office of Tad Nelson & Associates at 281-280-0100.
El Lago, TX Judicial Resources
Lakeview Police Department
98 Lakeshore Dr
El Lago, TX 77586
Phone: 281-326-1098
Lakeview Police Department
500 Kirby Rd
Seabrook, TX 77586
Phone: 281-326-5900
Harris County Sheriff's Office
1200 Baker St.
Houston, TX 77002
Phone: 713-221-6000
Harris County Criminal Courts at Law
1201 Franklin St
Houston, TX 77002
Phone: 713-775-5394
Important Links
El Lago is small city located in south Harris County, TX with a population of around 3,000. The town is located roughly 25 southeast of Downtown Houston, and is part of the Houston-Galveston Bay Area community.
El Lago's law enforcement needs are handled by the Lakeview Police Department, a fully operational police force.
El Lago, TX DWI Attorney | Harris County