Arrested for DUI or DWI in Cypress, TX?
The Law Offices of Tad Nelson & Associates is a premier DWI defense law firm that has served the people of the Greater Houston area for over 20 years. With a Board Certification in Criminal Law, attorney Tad Nelson represents the best of the experienced drunk driving lawyers currently practicing law in the Houston area today.
If you've been arrested for DWI in Cypress, Call Tad! 713-802-1631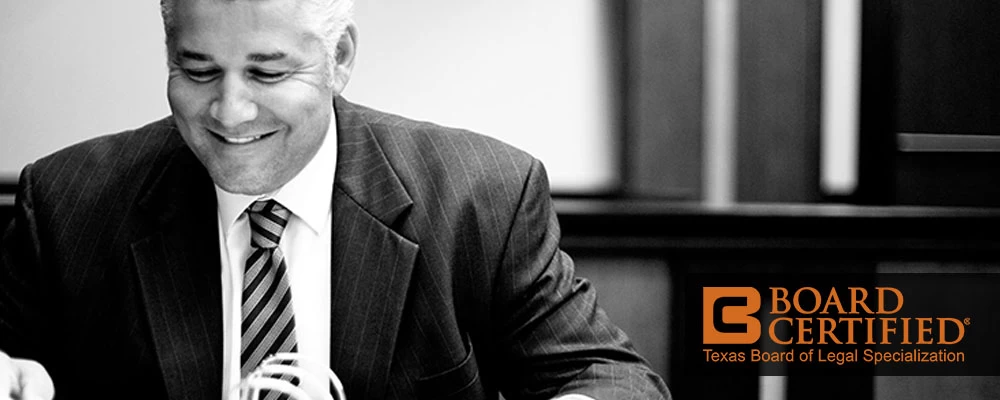 Cy-Fair DWI Defense
Although you may have been charged with Drunk Driving by a Harris County Sheriff's Deputy, you'll have your day in court to challenge the evidence if you're innocent, and to work on a speedy resolution if the evidence is overwhelming.
Tad Nelson has a reputation for winning cases once thought UN-winnable, but considering the scientific nature of the evidence involved with alcoholic intoxication, the scientific nature of human biochemistry, the stark differences in biochemistry between each man, woman, and child, any experienced criminal lawyer can see through the hype, and recognize skill – versus luck & bravado.
Attorney Tad Nelson is a recognized ACS/CHAL Lawyer-Scientist.
Cypress-Fairbanks, TX Judicial Resources
Harris County Sheriff's Office
1200 Baker St.
Houston, TX 77002
Phone: 713-221-6000
Harris County Criminal Courts at Law
1201 Franklin St
Houston, TX 77002
Phone: 713-775-5394
Cypress, TX, also known as Cy-Fair or Cypress-Fairbanks, is large community of over 120,000 Texans that's located about 25 miles from Downtown Houston in northwestern end of Harris County, Texas.
The Harris County Sheriff's Office provides law enforcement & public safety to the people & businesses located within the Cypress-Fairbanks super-community.
Cypress, TX DWI Attorney | Harris County