Charged with DWI in Texas City, TX?
Call 281-280-0100 to Discuss the Matter with Attorney Tad Nelson Today.
If you've been accused, arrested, and charged with Driving While Intoxicated in the state of Texas, there are number of consequences that follow which can include jail time, monetary fines, and probation.
If you're found guilty of Drunk Driving in the Houston area, you'll also have to deal with the long lasting ramifications of having a DWI criminal charge on your background. This alone can cause all sorts of problems starting with the suspension of your Texas Drivers License in addition to causing difficulties in finding employment.
Defendants who are facing prosecution for DWI should make contact with attorney Tad Nelson, or another experienced DWI attorney in Houston, as soon as possible for the best results on your day in court.
Learn More About DWI & Law Enforcement
Texas City DWI Defense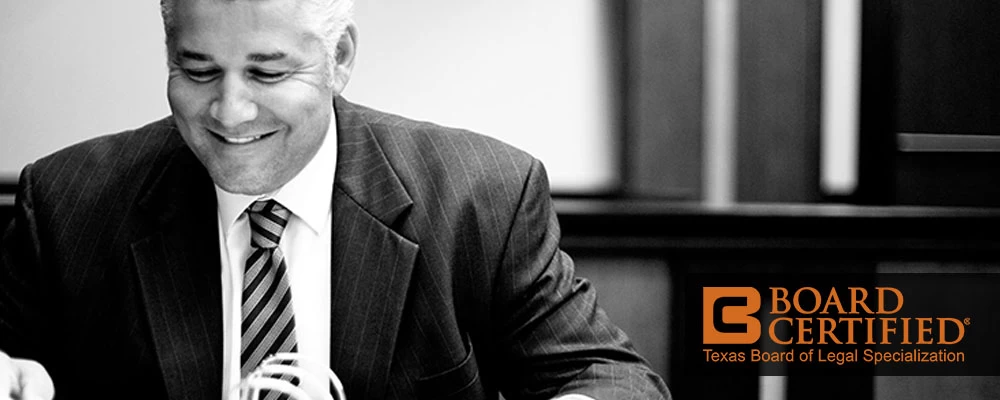 Located about 35 miles to the southeast of downtown Houston is the growing city of Texas City, TX with its population of over 45,000 and its deep-water ports. The city is located in Galveston County, Texas, and is policed by the Texas City Police Department.

Texas City, TX Judicial Resources
Texas City Police Department
1004 9th Ave N
Texas City, TX 77590
Phone: 409-643-5760
Galveston County Sheriff's Office
601 54th St
Galveston, TX 77551
Phone: 409-766-2300
Important Links
Texas City DWI Attorney | Galveston County
The Law Offices of Tad Nelson & Associates