Facing a DWI Case from Santa Fe, TX?
Law enforcement officials in Santa Fe, TX are dedicated to public safety, and DWI enforcement as charged in their capacity. Not only will you face an immediate suspension of your Texas Drivers' License if merely charged with DWI, but you also face the real possibility of being forced to serve jail time, if convicted.
Attorney Tad Nelson, a well known DWI defense attorney in Houston with roots in Galveston, is ready to talk with you if you're serious about mounting a defense for your case.
Call our law firm at 409-765-5614 to Schedule Your Free Consultation TODAY.
More Information About DWI
Santa Fe & Galveston County DWI Attorney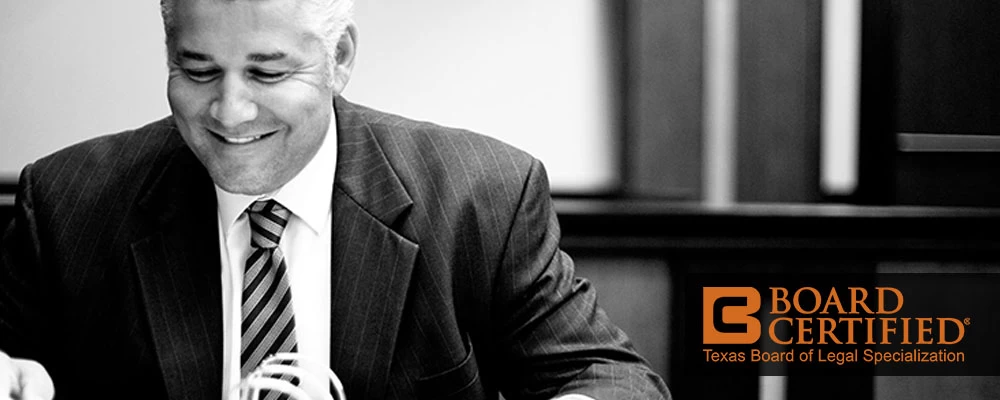 Santa Fe, TX is located approximately 40 miles to the southeast of central Houston, in Galveston County, TX, and has a population of over 12,000. Law enforcement is handled by the Santa Fe Police Department, the Galveston County Sheriff's Office, and the Texas Department of Public Safety.
Santa Fe, TX Judicial Resources
Santa Fe Police Department
4925 Main St.
Santa Fe, TX 77510
Phone: 409-925-2000
Galveston County Sheriff's Office
601 54th St
Galveston, TX 77551
Phone: 409-766-2300
Important Links
Santa Fe DWI Attorney | Galveston County
The Law Offices of Tad Nelson & Associates