Charged with DWI in La Marque, TX?
Call 409-765-5614 to Meet with Attorney Tad Nelson, at NO CHARGE.
Prison time and fines don't have to be your fate if you were arrested for DWI in La Marque, Texas, and are facing an upcoming court appearance at the Galveston County Court. As a DWI lawyer in Houston, Tad Nelson has won cases which some have referred to as impossible.
As an ACS/CHAL Lawyer-Scientist, and an attorney who is Board Certified in Criminal Law by the Texas Board of Legal Specialization, Tad Nelson is on par with the absolute best DWI attorneys in the Houston area when it comes to credentials, training, and litigation experience.
If you need to talk with Tad Nelson about your case, call our Galveston law office at 409-765-5614.
Helpful DWI Info
La Marque DWI Defense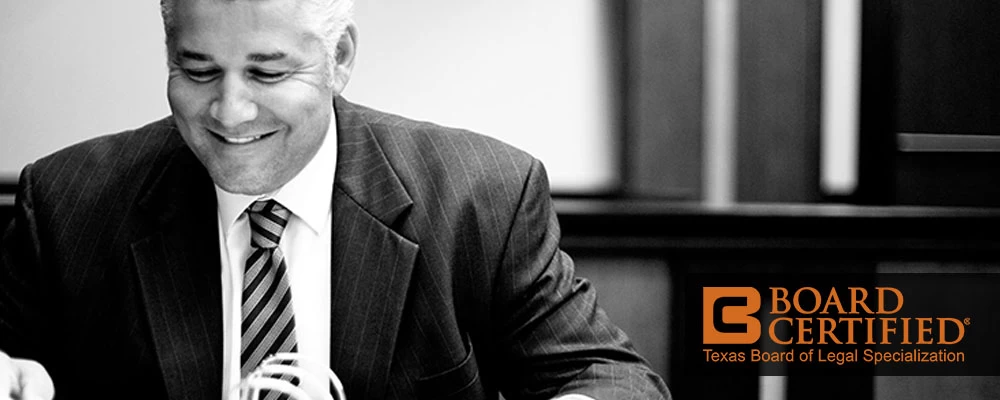 La Marque, TX Judicial Resources
La Marque Police Department
431 Bayou Road
La Marque, TX 77568
Phone: 409-938-9222 (Criminal Investigations)
Galveston County Sheriff's Office
601 54th St
Galveston, TX 77551
Phone: 409-766-2300
Important Links
La Marque, TX, a city that's located within the legal jurisdiction of Galveston County, has a population of roughly 15,000 and is located 50 miles south of Downtown Houston. Law and order are maintained by the La Marque Police Department, a full service law enforcement agency.

La Marque DWI Attorney

| Galveston County