Arrested for DWI in Kemah?
Call 281-280-0100 to Schedule Your Free Consultation TODAY.
DWI convictions in Texas are serious matters deserving your utmost attention. Even if its a first offense misdemeanor DWI case, future offense may be prosecuted as felony cases which opens the door to penitentiary time. As an attorney who keeps his eye on the news as it relates to Houston area & regional DWI cases, more people are sent to prison for multi-year sentences, in connection with Driving While Intoxicated convictions, than many would believe.
If you're in a situation where you're facing criminal charges for DWI, contact attorney Tad Nelson immediately.
DWI Information & Resources
Kemah DWI Defense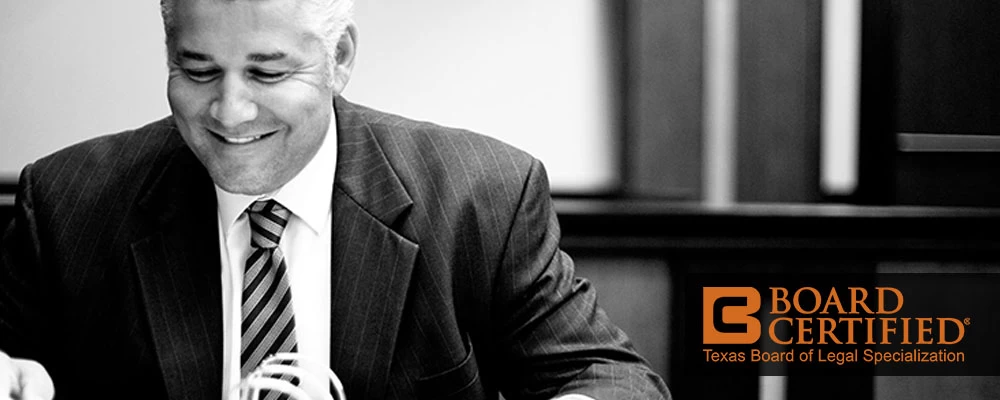 Kemah, TX Judicial Resources
Kemah Police Department
1401 Highway 146
Kemah, TX 77565
Phone: 281-334-5414
Galveston County Sheriff's Office
601 54th St
Galveston, TX 77551
Phone: 409-766-2300
Important Links
Kemah, TX, a Galveston County town, has a population of about 3600 residents that rely on the Kemah Police Department for public safety and law enforcement. Kemah is located about 40 miles to the southeast of downtown Houston, and is known for seafood and the Kemah Boardwalk.

Kemah DWI Attorney | Galveston County