The Law Offices of Tad Nelson & Associates is ready to stand by your side, as your defense lawyer, if you've been accused, arrested, and charged with a DWI related criminal offense in Jamaica Beach, TX.
Whether you're experiencing your first arrest for your first offense, or if you've been involved in a tragic intoxication manslaughter incident, Houston DWI & criminal law attorney Tad Nelson can effectively serve as your legal representation during these trying times. In fact, depending on the evidence, and the science behind that evidence, you may be innocent of all charges.
Contact our Galveston, TX law office at 409-765-5614 if you need help for yourself, or a loved one.
More Information About DWI
Jamaica Beach DWI Defense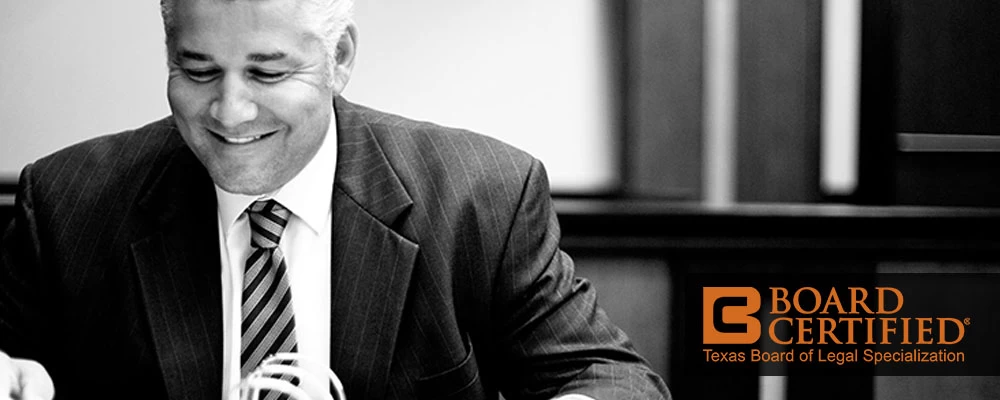 Jamaica Beach Judicial Resources
Jamaica Beach Police Department
1662 Termini-San Luis Pass Rd
Galveston, TX 77554
Phone: 409-737-1800
Galveston County Sheriff's Office
601 54th St
Galveston, TX 77551
Phone: 409-766-2300
Important Links
Jamaica Beach, TX is about 50 miles from downtown Houston, in Galveston County, with a population of an average of 1,000. Law & DWI enforcement are the priority of the Jamaica Beach PD, with some assistance from the Galveston County Sheriff's Office.
Jamaica Beach DWI Attorney | Galveston County