Accused of DWI in Hitchcock, Texas?
Tad Nelson, a Houston, TX DWI defense attorney who is Board Certified in criminal law by the Texas Board of Legal Specialization, will provide an aggressive defense strategy and execution if you choose to allow our law firm to represent you in the court of law.
DWI cases are serious and can result in felony charges along with the immediate suspension of your Texas Drivers License, whether convicted or not. With over 30 years of combined DWI defense experience, the Law Offices of Tad Nelson & Associates is among the best options when it comes to experienced Texas criminal defense attorneys.
Helpful DWI Resources
Hitchcock DWI Defense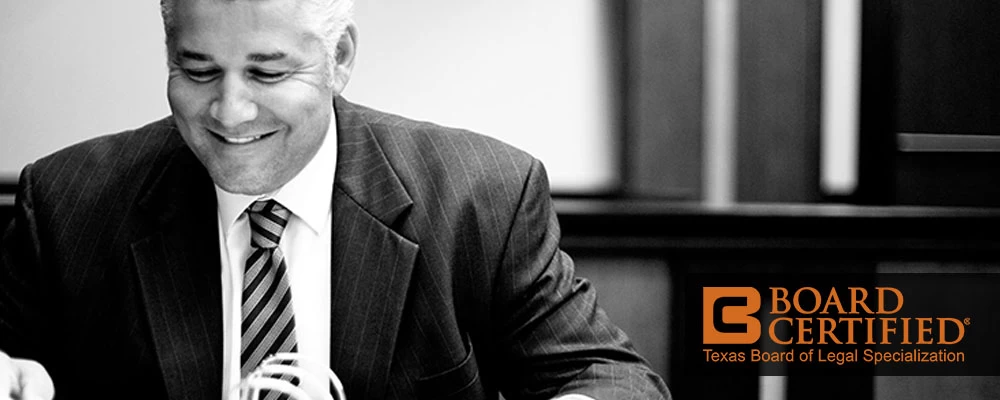 Hitchcock, TX Judicial Resources
Hitchcock Police Department
6815 2nd St
Hitchcock, TX 77563
Phone: 409-986-5559
Galveston County Sheriff's Office
601 54th St
Galveston, TX 77551
Phone: 409-766-2300
Important Links
Hitchcock, TX is locate about forty miles form downtown Houston and is a part of the Galveston County general community. The town has population of 7,000, and relies on the Hitchcock Police Department for public safety and law enforcement. If you're arrested for a crime in Hitchcock, TX, you'll face charges at the Galveston County Courthouse in Galveston, TX.

Hitchcock DWI Attorney | Galveston County
The Law Offices of Tad Nelson & Associates