The Galveston Police Department is one of the more aggressive law enforcement agencies in the Houston area when it comes to DWI enforcement activities in Texas. Galveston Island is a popular tourist destination for residents from all over the Greater Houston area and southeast Texas as a whole, which results in people from all over south Texas being arrested for DWI after "over-partying" on the island.
If you're pulled over in your vehicle by the Galveston Police Department, and suspected of DUI or DWI, you can expect to be arrested, vehicle towed to a police storage lot, and you jailed.
For over 27 years Texas DWI defense attorney Tad Nelson has represented persons accused of drunk driving, and has built a solid reputation as a preferred lawyer for these types of cases. If you or a family member need help with DUI/DWI defense, call our law office at 409-765-5614.
We have an office on Galveston Island.
More Information About DWI
Galveston Island DWI Defense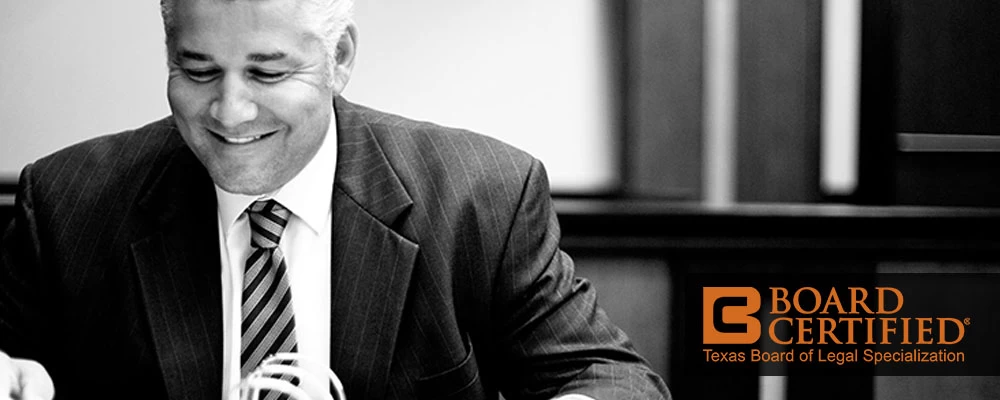 Galveston Island Judicial Resources
Galveston Police Department
601 54th St
Galveston, TX 77551
Phone: 409-765-3702
Galveston County Sheriff's Office
601 54th St
Galveston, TX 77551
Phone: 409-766-2300
Important Links
Galveston, TX is a historic beachfront town located within the legal jurisdiction of Galveston County, TX about 51 miles south of downtown Houston. The city has a population of around 50,000 Texans, and has the Galveston County Sheriff's Office, and the Galveston Police Department to thank for public safety, and law enforcement.

DWI Attorney For Galveston Cases | Galveston County
The Law Offices of Tad Nelson & Associates