Accused of DWI by Dickinson PD?
Call 281-280-0100 to Talk with Attorney Tad Nelson TODAY.
Criminal charges of Driving While Intoxicated are to be taken seriously due to the consequences following a conviction for the charge. As a DWI defense lawyer in Houston for over 25 years, attorney Tad Nelson is one of the more experienced lawyers in the region when it comes to DWI defense litigation.
There are a number of challenges that go along with criminal charges of any kind, which include jail sentencing, fines, a criminal record, and stringent probationary requirements, regardless of the level of criminal classification of the offense.
Located along the Interstate 45 Corridor, the Dickinson Police Department has its fair share of fanfare as it has been recognized as the operator of a profitable speed trap, which has caught many a DWI offenders in its web.
More Information About DWI
DWI Defense For Dickinson Cases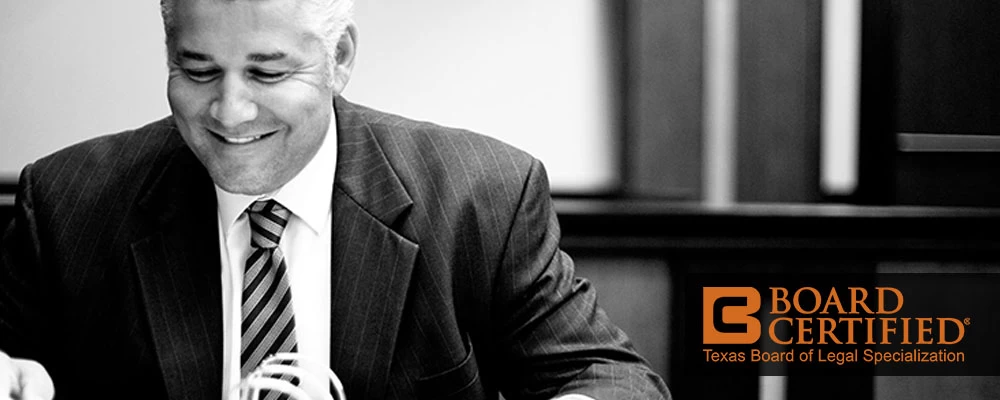 Dickinson, TX Judicial Resources
Dickinson Police Department
4000 Liggio St
Dickinson, TX 77539
Phone: 281-337-4700
Galveston County Sheriff's Office
601 54th St
Galveston, TX 77551
Phone: 409-766-2300
Important Links
Dickinson, Texas is home to about 19,000 proud Texans who are proud to call the Houston area their home. The city is located within the legal jurisdiction of Galveston County, Texas, and has its law enforcement and public safety concerns tended by the Dickinson Police Department.

Dickinson DWI Attorney | Galveston County
The Law Offices of Tad Nelson & Associates