Arrested for DWI in Clear Lake Shores, TX?
From the moment you're arrested and charged with Drunk Driving, the process of the suspension of your Texas Drivers License is automatically initiated. In fact, the arresting officer may take your Texas Drivers License from you on the spot depending on the Blood Alcohol Level they calculate using their blood alcohol level detection devices.
To expand on the conversation of Blood Alcohol Content, if your BAC level is over 0.8, you may face more serious criminal charges which include the strong possibility of felony DWI classification.
If you need help with a situation like this, contact the DWI attorneys at the Law Offices of Tad Nelson & Associates, immediately.
Call 281-280-0100 to Schedule Your Free Consultation TODAY.
More Information About DWI
Clear Lake Shores DWI Defense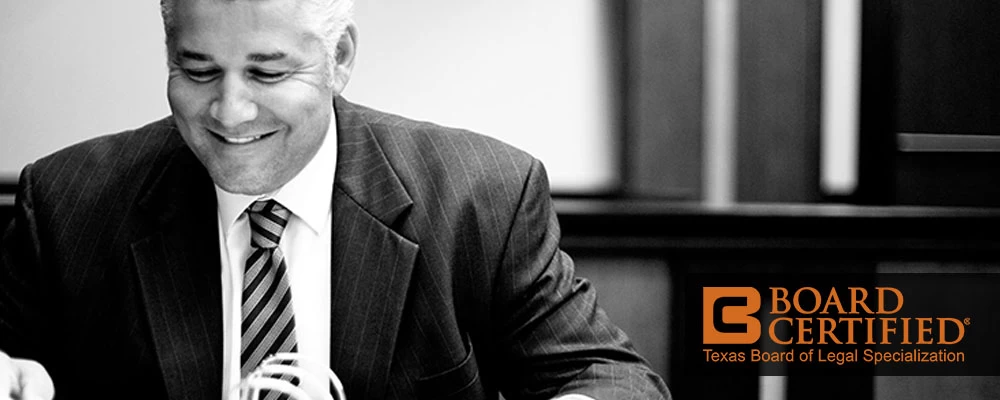 Clear Lake Shores, TX Judicial Resources
Clear Lake Shores Police Department
1006 South Shore Dr
Clear Lake Shores, TX 77565
Phone: 281-334-1034
Galveston County Sheriff's Office
601 54th St
Galveston, TX 77551
Phone: 409-766-2300
Important Links
Located in close proximity to Kemah is the shore-side town of Clear Lake Shores, TX. The city has its own police department, is located within the legal jurisdiction of Galveston County, TX, and has a population of roughly 1,000. If you've been arrested for a crime in Clear Lake Shores, contact an experienced DWI lawyer that serves Greater Houston, if not Tad Nelson himself.

Clear Lake Shores DWI Attorney | Galveston County