Charged with DWI or DUI in Bayou Vista, TX?
Houston DWI attorney Tad Nelson is ready to talk with if you've been arrested and charged with Driving While Intoxicated in Bayou Vista, Texas. With over 25 years of experience comes know-how, instinct, and skill. Lawyers Tad Nelson & Amber Spurlock have "successfully" defended thousands of people who have been charged with Intoxicated Driving in Galveston County, TX.
When dealing with these types of cases, its important to realize the gravity of the situation now, and on your future, if convicted of a Drunk Driving offense. We understand the stress involving with fighting the state of Texas' allegations, and we know how to win. For the best chance at a successful outcome for your ordeal, contact attorney Tad Nelson, Amber Spurlock, or another experienced DWI defense lawyer in the Houston area with comparable credentials.
Call 281-280-0100 to Schedule Your Free Consultation TODAY.
More Information About DWI
Bayou Vista DUI & DWI Defense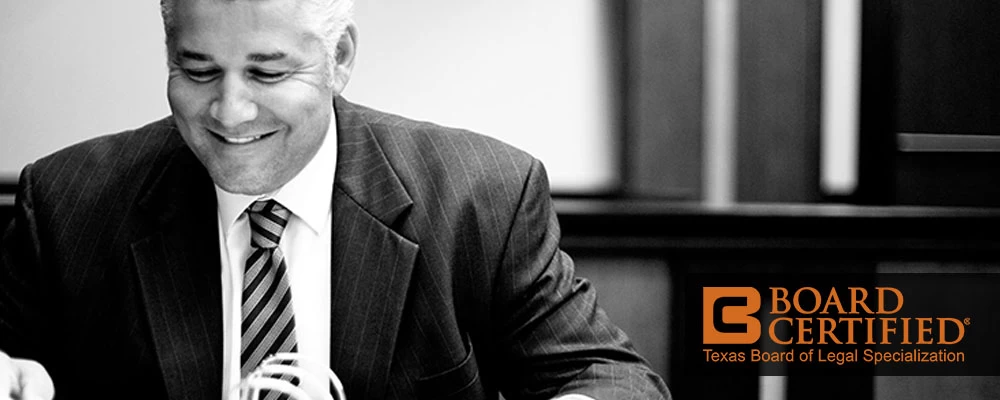 Bayou Vista, TX Public Safety Resources
Bayou Vista Police Department
2929 Highway 6
Bayou Vista, TX 77563
Phone: 409-935-0449
Galveston County Sheriff's Office
601 54th St
Galveston, TX 77551
Phone: 409-766-2300
Important Links
Bayou Vista DWI Defense Attorney | Galveston County