Arrested for Drunk Driving in Old River-Winfree?
If you've been accused of Driving While Intoxicated by Chambers County Sheriff's deputies in Old River-Winfree you will need a strong defense lawyer to defend you against, what will be, a savage prosecution attempt by the Chambers County District Attorney. We'll help the court see that you are not than the threat to public safety the prosecution will paint you as, but a person.
Schedule a Free Legal Consultation. Call 409-765-5614.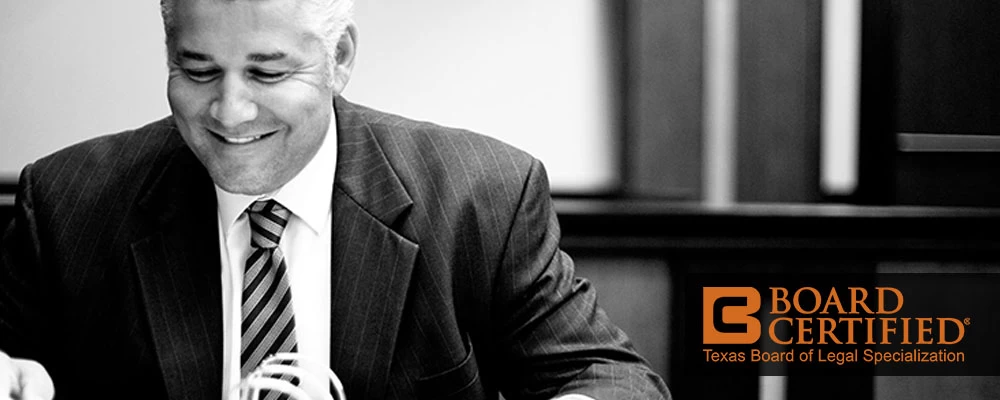 Old River-Winfree is a town of just under 1,500 people that is situated within Chambers County, Texas with a small portion of its city's limits reaching into Liberty County, TX.

Old River-Winfree, TX Judicial Resources
Chambers County Sheriff's Office & Jail
201 N Court St
Anahuac, TX  77514
Phone: 409-267-8335
Important Links
Old River-Winfree DWI Attorney | Chambers County
The Law Offices of Tad Nelson & Associates