Arrested by Mont Belvieu PD for DWI?
Call Tad Nelson at 409-765-5614 for help.
If you're convicted of drunk driving related offenses you can lose your Texas Drivers License, suffer a jail sentence, be forced to pay hefty fines, and live with the repercussions of a criminal record. The Law Offices of Tad Nelson & Associates will stand by your side and fight attempts by prosecutors to convince a jury to find you guilty.
In a lot of instances we can influence case dismissals. Hopefully we can do the same for you.
Schedule a Free Legal Consultation. Call Tad Nelson at 409-765-5614 for help.

Full Service DUI Defense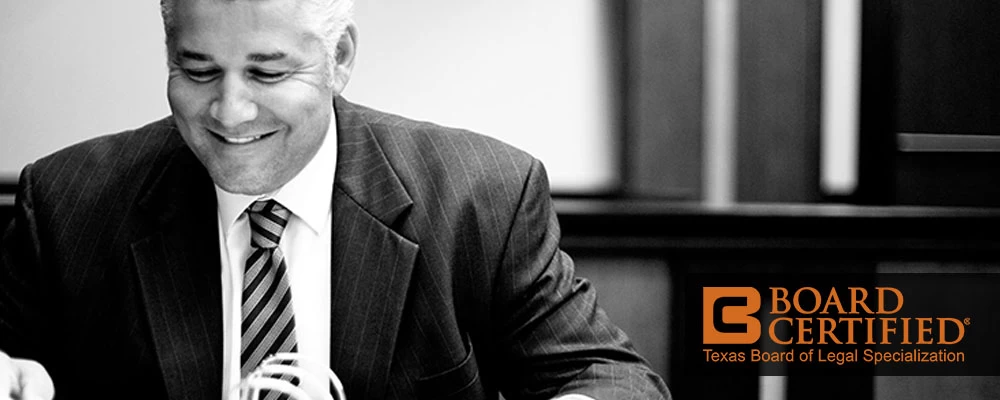 Mont Belvieu, TX is a city located within the legal jurisdiction of Chambers County, TX, with a small section of the town reaching into Liberty County, that's located 28 miles from Houston. The population of Mont Belvieu, TX is is just under 4,000 Texans and the town's police & law enforcement duties are handled by the Mont Belvieu Police Department.

Mont Belvieu, TX Judicial Resources
Mont Belvieu Police Department
11607 Eagle Dr.
Mont Belvieu, TX  77580
Phone: 281-576-2417
Chambers County Sheriff's Office & Jail
201 N Court St
Anahuac, TX  77514
Phone: 409-267-8335
Important Links
Mont Belvieu DWI Attorney | Chambers County