Accused of DWI in West Columbia?
The Law Offices of Tad Nelson & Associates is operated by attorney Tad A. Nelson, a 20+ year veteran Houston criminal lawyer who is Board Certified in Criminal Law by the Texas Board of Legal Specialization; a state sanctioned organization dedicated to certifying licensed attorneys in 16 specific areas of law.
Attorneys Tad Nelson & Amber Spurlock have been recognized by SuperLawyers for the Houston area, and are both certified as ACS/CHAL Lawyer-Scientists by the American Chemical Society in addition to their enrollment and continuing membership in the National College of DUI Defense.
If you want to discuss  your case and develop a DWI defense strategy, call our law offices at 409-765-5614 or 281-280-0100.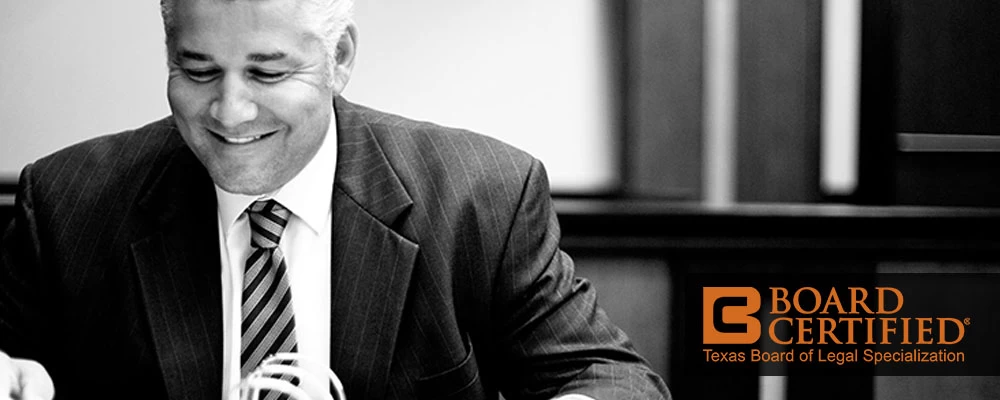 West Columbia, TX Criminal Justice Resources
Brazoria County Sheriff's Office
3602 County Road 45
Angleton, TX 77515
Phone: 979-864-2338
Brazoria County Courthouse
111 East Locust Street
Angleton, TX 77515
Phone: 979-849-5711
Local Links
West Columbia, TX is small historic town of roughly 4,000 Texans that's located in Brazoria County, Texas, approximately 50 miles from the center of Downtown Houston. With history reaching back to the first days of Texas, residents of this small community are proud Texans who are known for their hospitality and rich Texas heritage.
If you break the law in West Columbia, TX, you'll be introduced the men and women of the West Columbia Police Department, the agency charged with enforcing law and keeping the peace in West Columbia, Texas.
West Columbia, TX DWI Lawyer | Brazoria County