Accused of Drunk Driving in Sweeny, TX?
Don't panic if you've been accused of DWI or DUI by the Sweeny Police Department. The Nelson Firm's legal team, attorneys Tad Nelson & Amber Spurlock, are highly experienced in challenging blood tests, breath tests, and executing litigation on your behalf from a scientific perspective.
If you need to discuss your legal options, call the Law Offices of Tad Nelson & Associates at 409-765-5614, or 281-280-0100.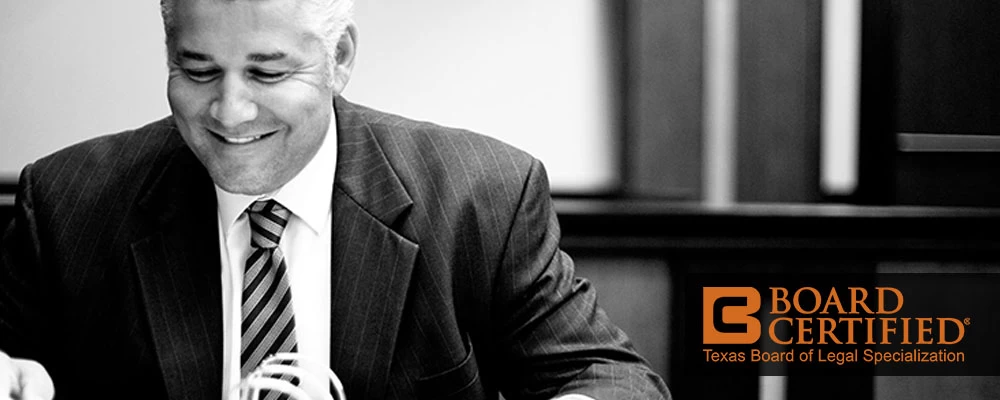 Sweeny, TX Criminal Justice Resources
Brazoria County Sheriff's Office
3602 County Road 45
Angleton, TX 77515
Phone: 979-864-2338
Brazoria County Courthouse
111 East Locust Street
Angleton, TX 77515
Phone: 979-849-5711
Local Links
Located over 60 miles from downtown Houston, TX lies the City of Sweeny; a small, but proud community of over 3,500 residents that's located deep in southern Brazoria County, TX.
Sweeny, TX DWI Lawyer | Brazoria County