Accused of Drunk Driving in Freeport, Texas?
Board Certified criminal lawyer Tad Nelson has represented a number of Freeport residents who have requested legal representation for matters related to DWI defense. If you're facing prosecution in Brazoria County we can help you.
Fight DWI Conviction With Experienced Legal Counsel! 409-765-5614
Contact Brazoria County DWI Lawyer Tad Nelson For Help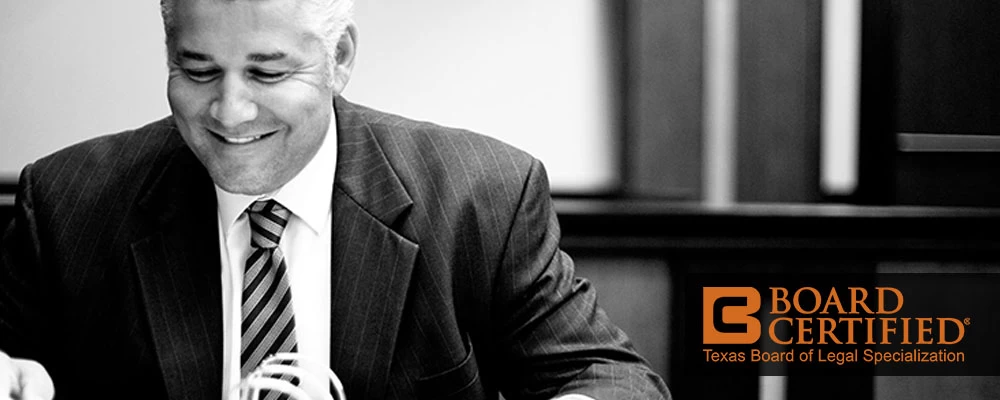 The Nelson Firm's legal team, attorneys Tad Nelson & Amber Spurlock, are ready to help.
Regardless of the allegations, your previous criminal history (if any), or if you seek and affordable lawyer, the Law Offices of Tad Nelson & Associates is here for you, and ready to help.
Freeport , TX Criminal Justice Resources
Brazoria County Sheriff's Office
3602 County Road 45
Angleton, TX 77515
Phone: 979-864-2338
Brazoria County Courthouse
111 East Locust Street
Angleton, TX 77515
Phone: 979-849-5711
Local Links
Freeport, Texas is a city of over 12,000 Texans that's located to the south of Houston, on the Gulf of Mexico, in the southeast section of Brazoria County, TX. The City of Freeport Police Department is the main law enforcement agency in the city.
Freeport, TX DWI Lawyer | Brazoria County