Accused of DWI in Brookside Village, TX?
Contact Attorney Tad Nelson or Amber Spurlock
Whether you've been arrested for drunk driving the first time, or you're facing prosecution for felony/multiple DWI offenses, The Nelson Firm's legal team, attorneys Tad Nelson & Amber Spurlock, are ready to help you. Our legal team spares no effort in the fight to defend our clients and this will not change with your case.
Regardless of the seriousness of the charges, or the perception of how minor the offense may be, you'll need legal representation. Contact one of our attorneys for help.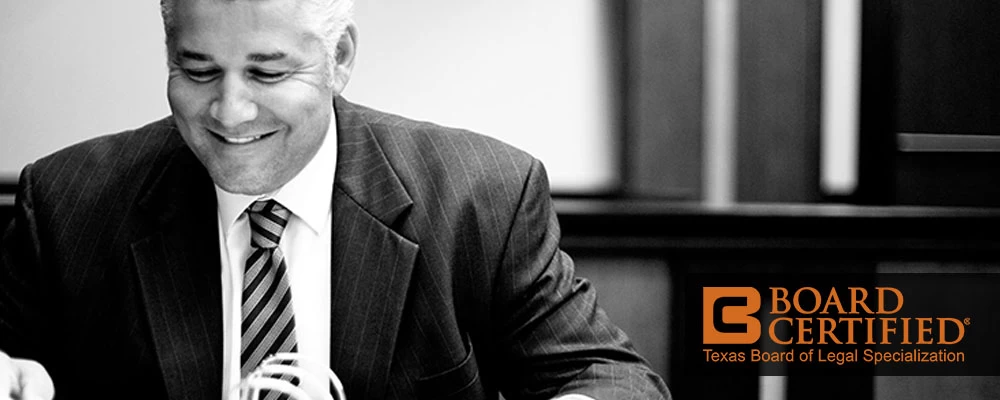 Brookside Village, TX Criminal Justice Resources
Brazoria County Sheriff's Office
3602 County Road 45
Angleton, TX 77515
Phone: 979-864-2338
Brazoria County Courthouse
111 East Locust Street
Angleton, TX 77515
Phone: 979-849-5711
Local Links
Brookside Village, TX, is located to the south of Houston in the northern region of Brazoria County, TX. It lies within the legal confines of the Brazoria County legal jurisdiction. With a population of under 1600 people, it is one of the smaller cities in the Greater Houston area.
Brookside Village, TX DWI Lawyer | Brazoria County