An attorney's credibility is based on how well they serve their clients, how often the results they get for their clients are positive, what other lawyers and judges have to say about that attorney, and what people, who have hired that attorney, have to say about them.
Brazoria DWI defense attorneys Tad Nelson & Amber Spurlock understand this, and work for their clients with this understanding in mind.
If you've been arrested for Driving While Intoxicated in Brazoria, TX, contact the Law Offices of Tad Nelson & Associates immediately to begin preparation for your defense. We've won cases that have been considered impossible. Ask us about it when you call our offices.
CALL 409-765-5614, Schedule Your Free Initial Consultation
Accused of Drunk Driving in Brazoria, Texas?
Contact The Law Offices of Tad Nelson & Associates for help if you seek assistance for any of the matters listed below.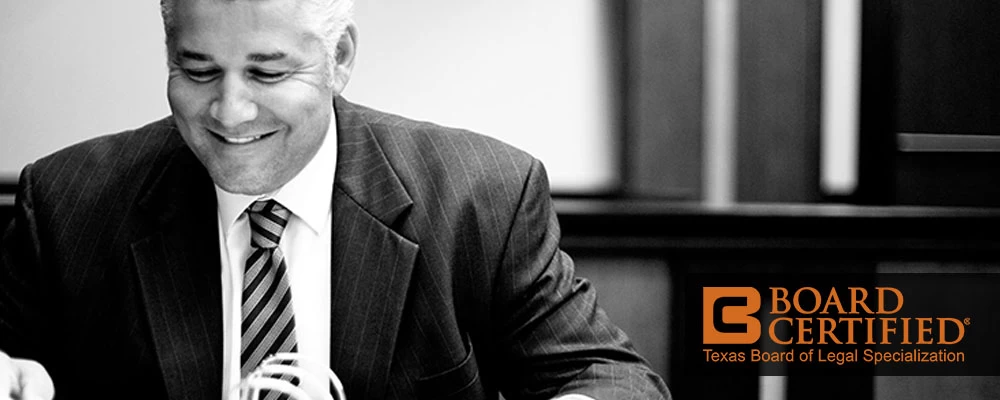 Brazoria, TX Criminal Justice Resources
Brazoria Police Department
114 E Texas St
Brazoria, TX 77422
Phone: 979-798-2195
Brazoria County Sheriff's Office
3602 County Road 45
Angleton, TX 77515
Phone: 979-864-2338
Brazoria County Courthouse
111 East Locust Street
Angleton, TX 77515
Phone: 979-849-5711
Local Links
Brazoria, TX, is a small city, with a population of over 3,000, that's located to the south of Houston in the southwestern region of Brazoria County, TX. Policing for the City of Brazoria is handled by the Brazoria Police Department and the Brazoria County Sheriff's Department.
Brazoria DWI Lawyer | Brazoria County, TX