Scholarship Application
From The Attorneys of Tad Nelson & Associates
Opportunity For a $500 Scholarship!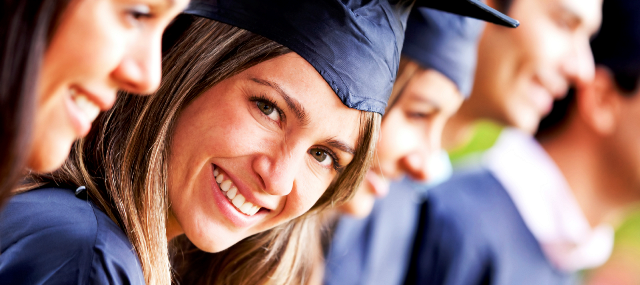 Made possible by donations from the Houston & Galveston DWI Attorneys at The Law Offices of Tad Nelson & Associates.
This scholarship is judged primarily on need basis, but does not exclude achievement standards.
The scholarship must be submitted, in full, by May 31, 2015. LATE APPLICATIONS WILL NOT BE CONSIDERED.
INCOMPLETE APPLICATIONS WILL NOT BE CONSIDERED.
This scholarship is available to high school seniors, high school graduates, undergraduate students and graduate students in the state of Texas.
You must be seeking a future career in law.
A student aid report showing income status of your household must be attached for application to be considered.
Must have a minimum G.P.A. of 3.0.
A transcript must be attached with counselor or school representative signature for application to be considered.
This scholarship is a one time scholarship worth $500.
Although not required, applicants are encouraged to submit recommendation letters and/or resumes to substantiate their application.
---